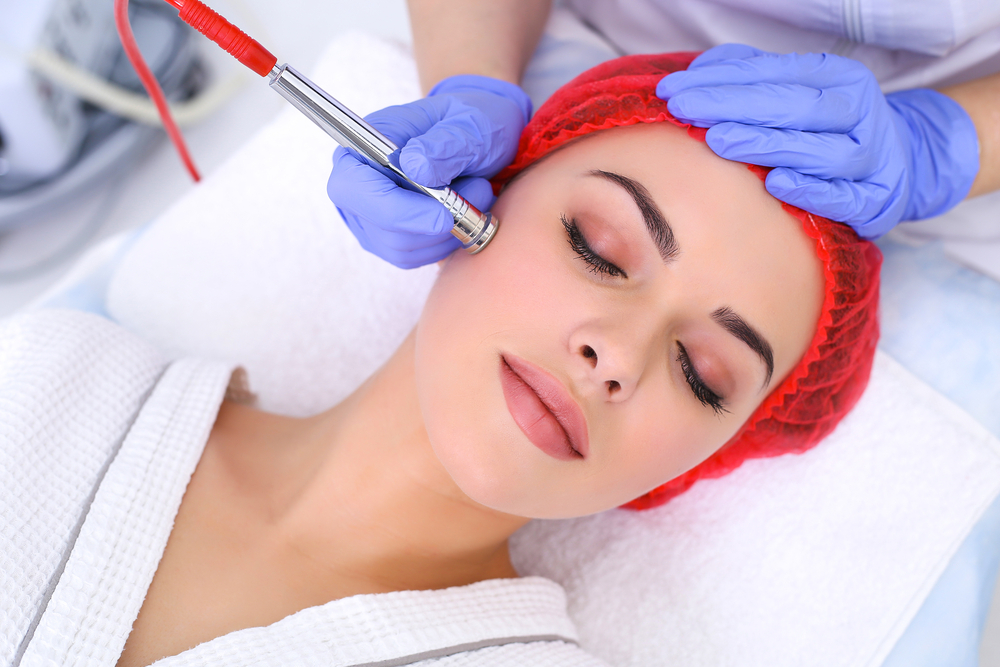 Best Acne Treatment in Northcote Road
Living with acne is very difficult. Some people even get psychologically affected by the condition. Even more difficult is that sometimes the acne may be painful. You will not be able to use the cosmetics you like and have to carefully choose and buy things that will not aggravate your skin. Instead of facing such a difficult day after day, you can go for acne scar treatment at EpicDermis. Visit our skin clinic in Northcote Road or set an appointment with our dermatologist in Clapham Junction for acne reduction treatment.
Professional Acne Treatment at EpicDermis
At EpicDermis, the best skin clinic in London, we first offer personalised acne scar treatment. Our dermatologists use a combination of various non-surgical treatment techniques such as collagen regeneration, micro dermal abrasions, collagen stimulation, and micro hyaluronic acid injections.