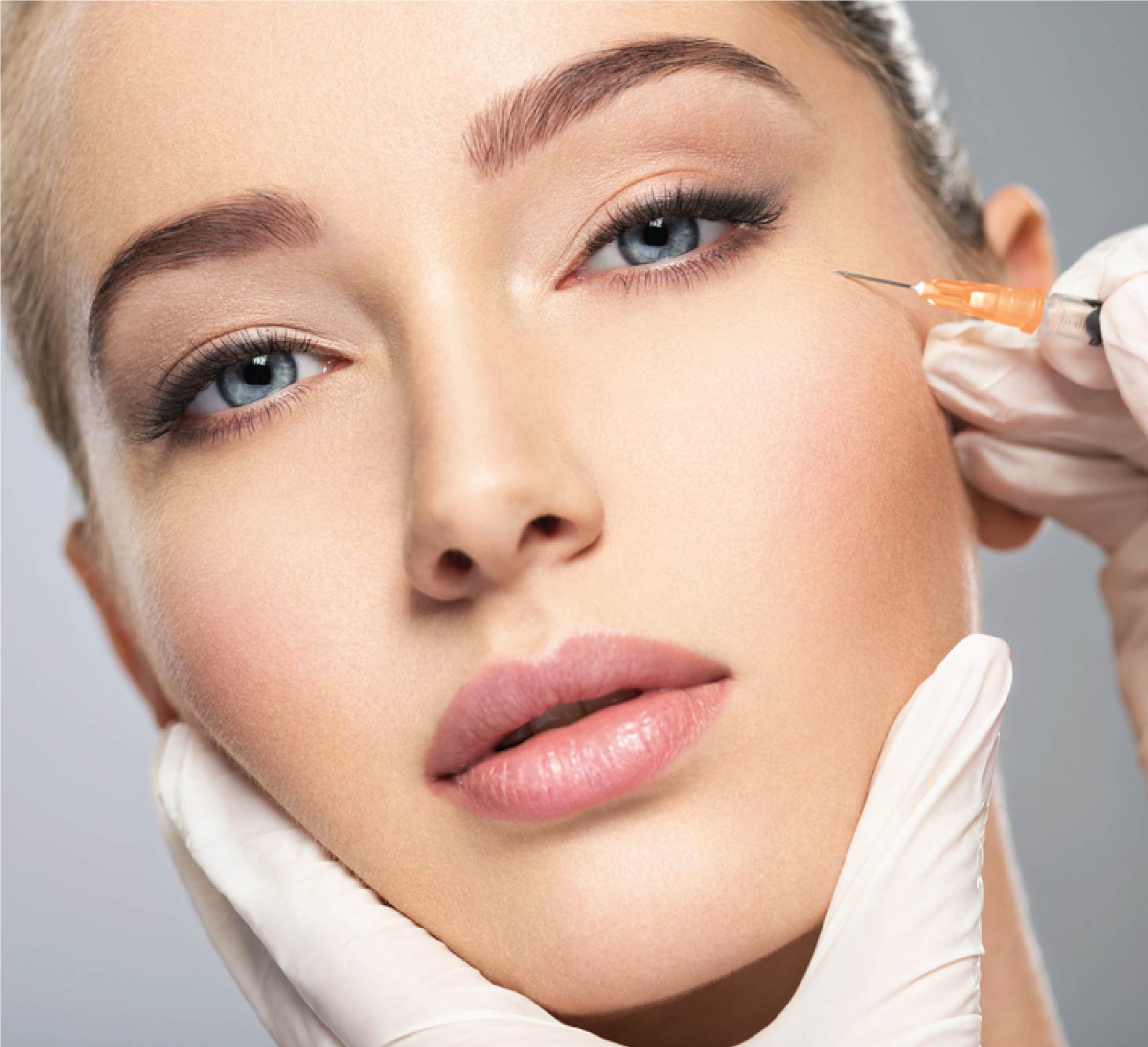 Professional Botox Treatments in Clapham
Many of us want to have younger-looking skin. Are you worried about your ageing skin? Seek the best Botox doctor in South London who delivers radiant and younger-looking skin. Are you searching for the "best Botox clinics near me"? Your search ends right here! At EpicDermis, our qualified doctor focuses on the results that are long-lasting and natural. All treatments are carried out by a doctor, ensuring the highest level of care and attention.
Wrinkle Reduction Treatment at EpicDermis
Begin your botox treatment at one of the leading Botox clinics in Clapham, EpicDermis. Our doctor is specialized in advanced procedures and offers tailor-made treatments for each patient. Botox injections, a cosmetic procedure, are used to remove the wrinkles in between the eyebrows and across the forehead. It works by causing muscle relaxation, thereby eliminating the dynamic wrinkle. The overall result is very impressive. We also offer other treatments including mole mapping, PRP therapy and dermal fillers treatment in Clapham clinic.