Private Medical Consultations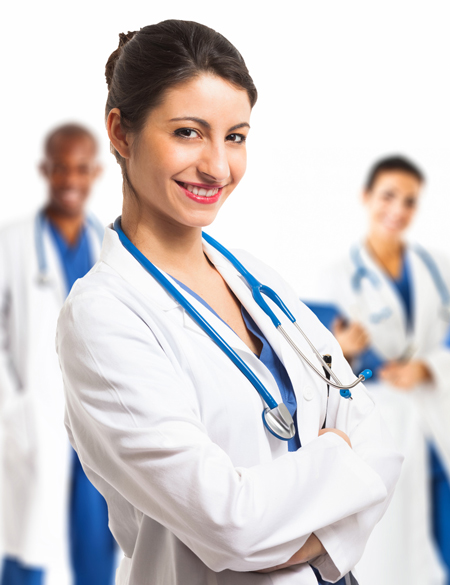 Medical consultations
Full private medical services are availbale. General medical consultations are offered either at the clinic or in the form of a home visit (extra charge).
Private prescriptions can be issued – there will be no extra cost for this service unlike some private providers who charge extra for the prescription.
£80
Facetime consultations
Provided there is adequate information from the videolink we are able to offer consultations via ios devices. If more information in the form of a visit is required the cost of the videoconsult will be deducted from the cost of a home visit. This service is designed for the busy professional with a straightforward request – be it a repeat prescription or a simple query, or for someone wanting reassurance about a health query.
£50
Referrals to other healthcare professionals
If you're a busy professional and you haven't the time to make an appointment at your local GP simply to get a referral for onward therapy eg. physiotherapy or osteopathy, we are able to assess you and provide you with an onward referral which will satisfy your insurance company's requirements.
We work closely with top class physiotherapists who work with Chelsea Football Club. Referral to Osteopathy is also available with a team who have treated many top sports professionals and have worked with the British Olympic Team.