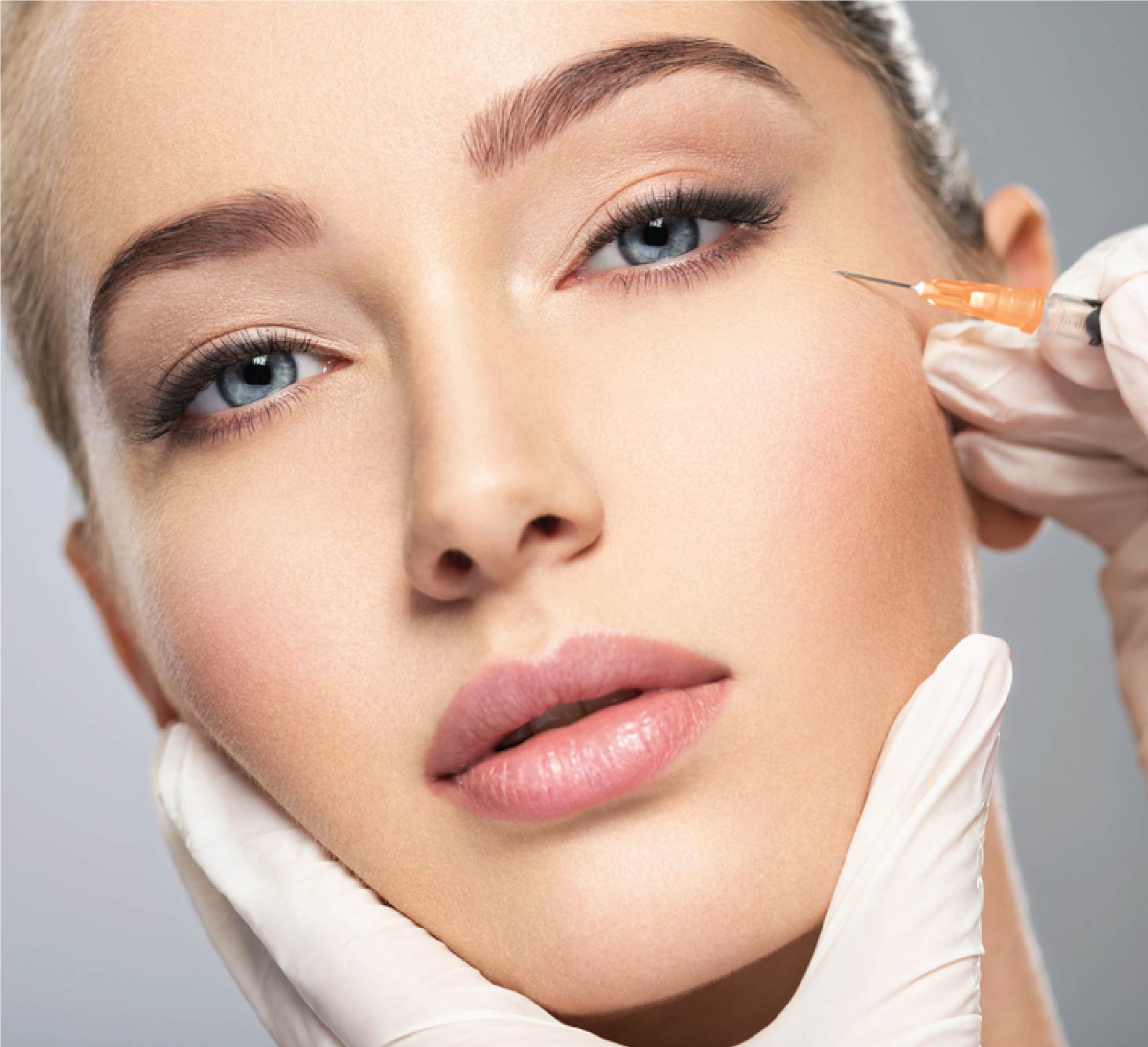 Botox Clinics in Wandsworth
Are you struggling with wrinkles on your face? Choosing the right doctor is important. Consult with the best Botox doctor in South London who is experienced in anti-wrinkle treatments to give you that natural look. Many patients turn to EpicDermis, which is one of the trusted Botox clinics in Wandsworth. Our qualified doctors provide a personalized aesthetic treatment as per the patient's needs and requirements.
Why Choose EpicDermis for Botox treatment in Wandsworth?
There are many ways to achieve natural-looking results. But only experienced doctors can achieve this. That's why you need to begin your consultation with the best skin clinic in London, EpicDermis. Founded by Dr. Jonathan Christopher, EpicDermis offers a wide variety of cosmetic and dermatological treatments, keeping your look fresh and youthful. He is an expert in facial aesthetics and uses his expertise to provide safe and effective treatment techniques. Hence, the overall results are very impressive. We have several clinics that are located around South London. We have a Botox clinic in Clapham too.