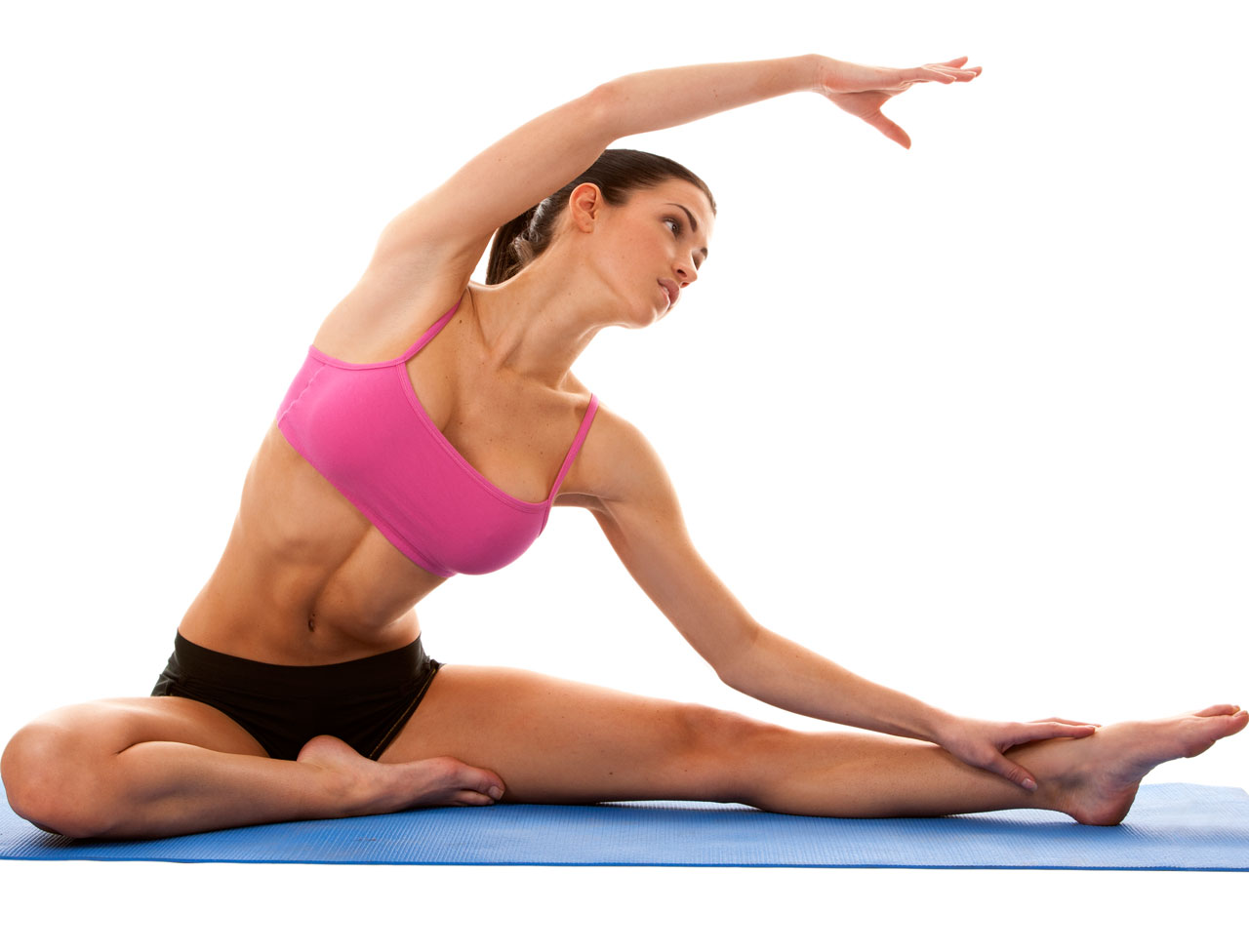 When rest and medications have not helped there is good evidence to suggest that injected costico steroid into the problematic region can offer resolution. Steroid injections can help to reduce inflammation in the affected joint and help you move it without pain.
We offer a joint injection service to help with a wide variety of conditions including tennis elbow, carpal tunnel syndrome, wrist conditions and frozen shoulder. We can also use steroid injections for the treatment of plantar fasciitis (foot pain) and patellar tendonitis (knee pain).
For a full list of conditions for which this may be helpful please enquire.
Prices from £150