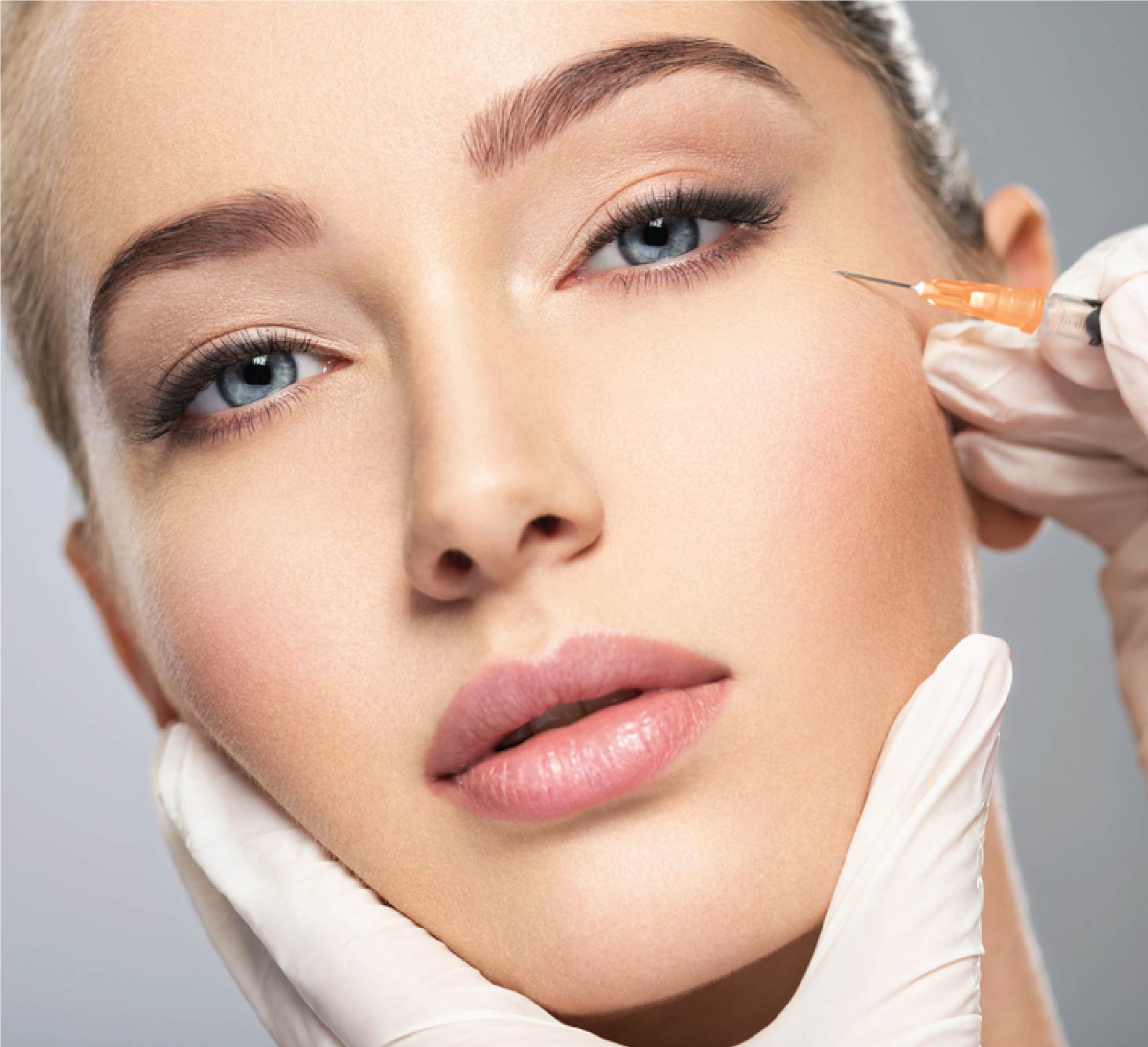 Professional Botox clinic in Northcote Road
Want to look young but have wrinkles? Turn to EpicDermis, one of the best Botox clinics in Northcote Road to rejuvenate your skin using the advanced anti-wrinkle treatment. With Botox, our doctor will make your face look wrinkle-free. This procedure is done in a safe and trusted environment. So, there is nothing to worry about. Get ready to look young and see the "real you".
The use of latest technology at EpicDermis
The treatment we use is the advanced one that delivers a natural and rejuvenated look. We carefully tailor our treatment to remove those unwanted lines and wrinkles, making you look natural and younger. Our doctor is one of the best Botox doctors in London and also uses the newest treatment, Collagen Induction Therapy for full facial rejuvenation, helping you look great for your age. This therapy is safe and very effective. At EpicDermis, we also offer treatment for skin rejuvenation with the dermal lip fillers in Northcote Road, giving an impressive and youthful appearance.