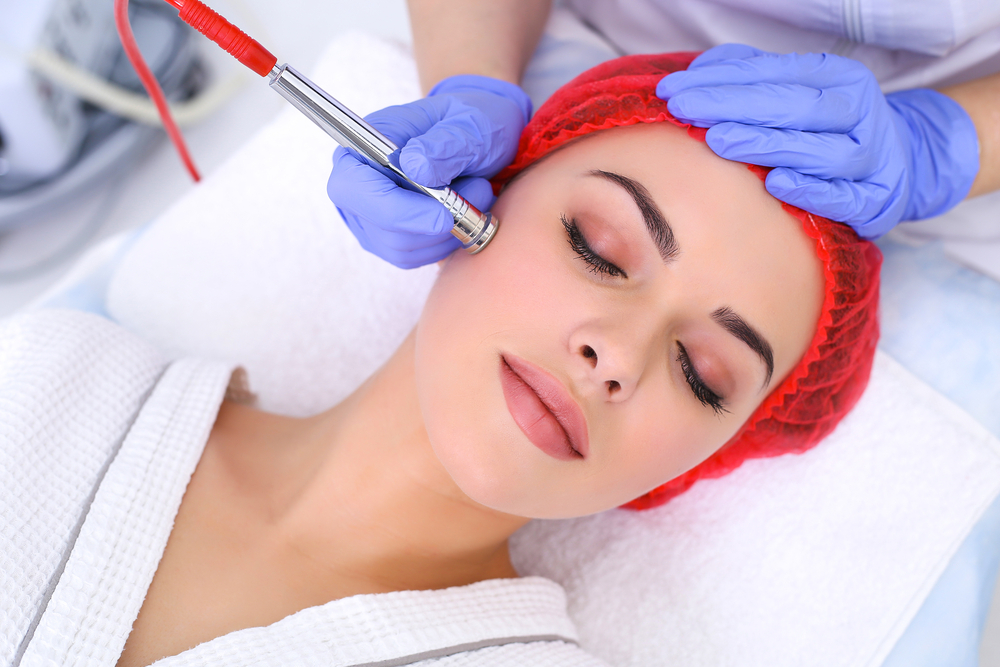 Best Acne Treatment at Wandsworth
Acnes – tiny up growths on the skin that have a huge impact on skin health and one's mental happiness! Medically speaking, acne is caused because of a disorder of the pilosebaceous glands. Acne is more than a skin disorder. The scars on the face and other parts of the skin can have psychological effects. Acne sufferers can go for acne scar removal. This treatment not just removes the scars, but also reduces the recurrence of the acnes.
Acne Scarring Treatment at EpicDermis
At EpicDermis, we follow a combination of treatments for acne scar removal. The various treatments include Dermapen, micro dermal abrasions, collagen regeneration, micro hyaluronic acid injections, and platelet therapy.