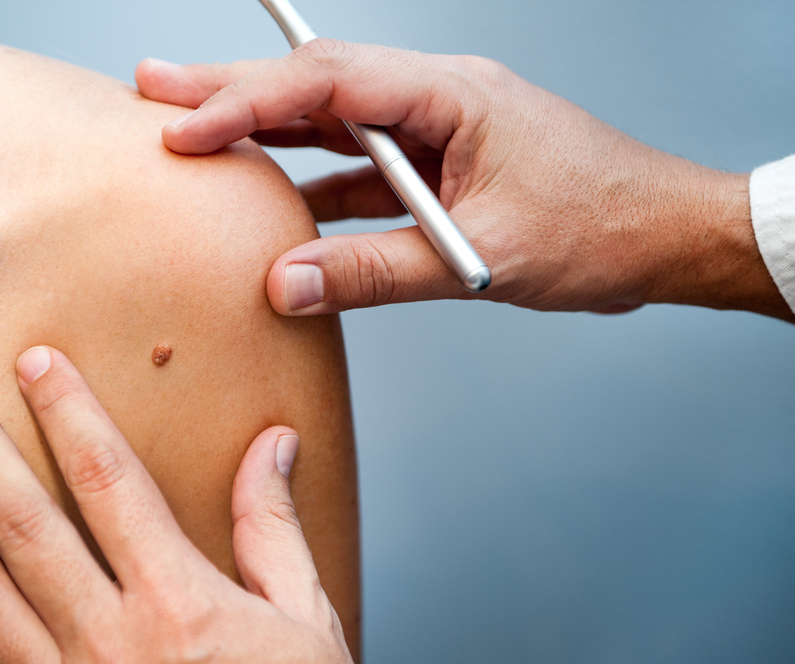 Best Mole Clinic in Wandsworth
Do you have brown spots, moles or growths on the skin? Skin cancer is the most common cancer in the UK. Melanoma is a type of skin cancer that occurs when the pigment-producing cells that give your skin its colour. Finding melanoma at an early stage is critical. If you are searching for "mole clinic near me or skin doctor near me", your search ends right here at EpicDermis, one of the best skin clinics in South London.
Why mole mapping is needed?
It is crucial to prevent melanoma at the early stage. That's why you need mole mapping treatment in the UK clinics. Mole mapping is a procedure for monitoring a patient's skin for malignant melanoma. The patient's skin is well examined with the help of dermoscopy, which is used to evaluate pigmented skin lesions.