Wrinkle Reduction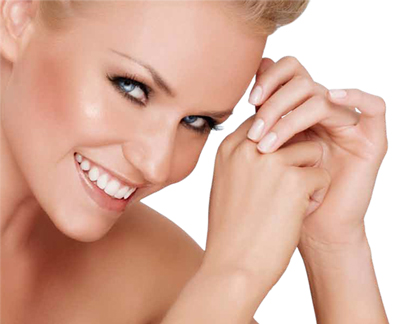 Wrinkles affect us all – some more than others. They are caused by a combination of the natural ageing process and the constant use of our facial muscles. Years of frowning, squinting in the sun, or even laughing all contribute to the formation of wrinkles, mainly because the muscles that are responsible for these facial expressions get little rest! As a result the skin becomes more likely to wrinkle.
This is where Epicdermis Aesthetics can help.
Using only UK sourced products, and operating in London we offer a bespoke wrinkle reduction therapy individually tailored to your specific facial contours. No one person will have the same facial profile so all our treatments are focussed around you and your face.
We aim to offer you the very highest level of care and detail. The process begins with a personalised consultation with our cosmetic doctor. All questions will be answered and we hold a full and frank discussion of what would work well for you.
At no point are you under any obligation to have any treatment done. We make sure that your consultation makes you feel safe, comfortable and happy with what we are about to do.
All treatments are carried out by qualified UK doctors that operate in central and Greater London.
We also tailor our treatments to your individual needs and requirements. Not everyone wants the same type of look – we all have different preferences and this is your opportunity to discuss them with your doctor. We will use facial mapping to determine which areas would best respond to treatment.
We only use the very best of products whether it is botulinum or dermal fillers so rest assured you are in safe hands. All treatments are carried out by a trained aesthetic doctor who will have also consulted you prior to the treatment. The whole process is seamless.
Although you may feel something, the process as a whole is largely painless – most people are surprised at how little discomfort they actually feel.