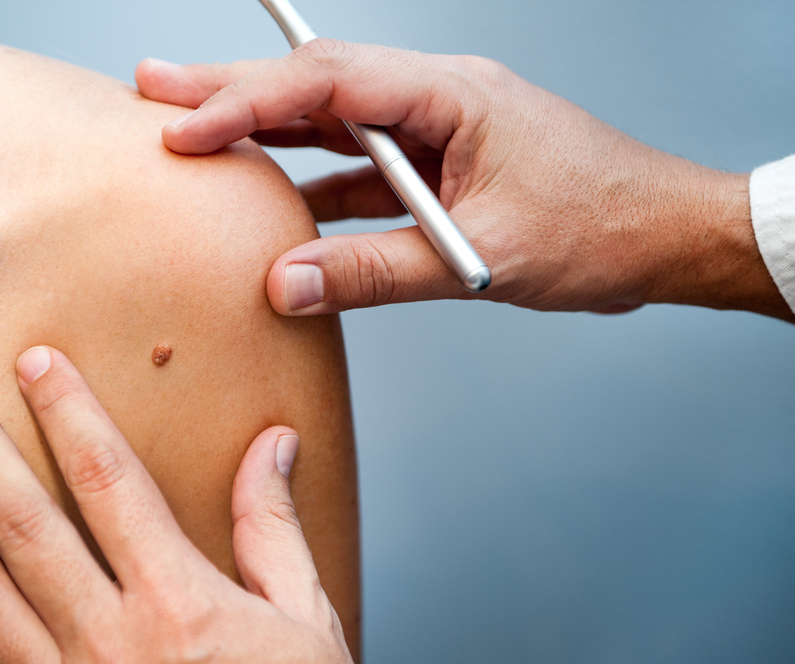 Mole Analysis Clinic in Clapham
Your search for the "best mole clinic near me" is now at an end. EpicDermis offers premium mole removal and PRP treatment in Clapham.
When to Take Treatment?
If a mole is non-cancerous, then there is no necessity for treatment. However, if primary mole analysis shows the possibility for cancer, then the dermatologist will suggest a Siascopy or a biopsy. The treatment will be scheduled based on the results obtained. If the mole is cancerous, then it is best to go for mole removal as early as possible.
Digital Mole Scanning at EpicDermis Mole Clinic Clapham
EpicDermis is one of the top skin clinics in London that uses a scientific Siascopy process for mole analysis.