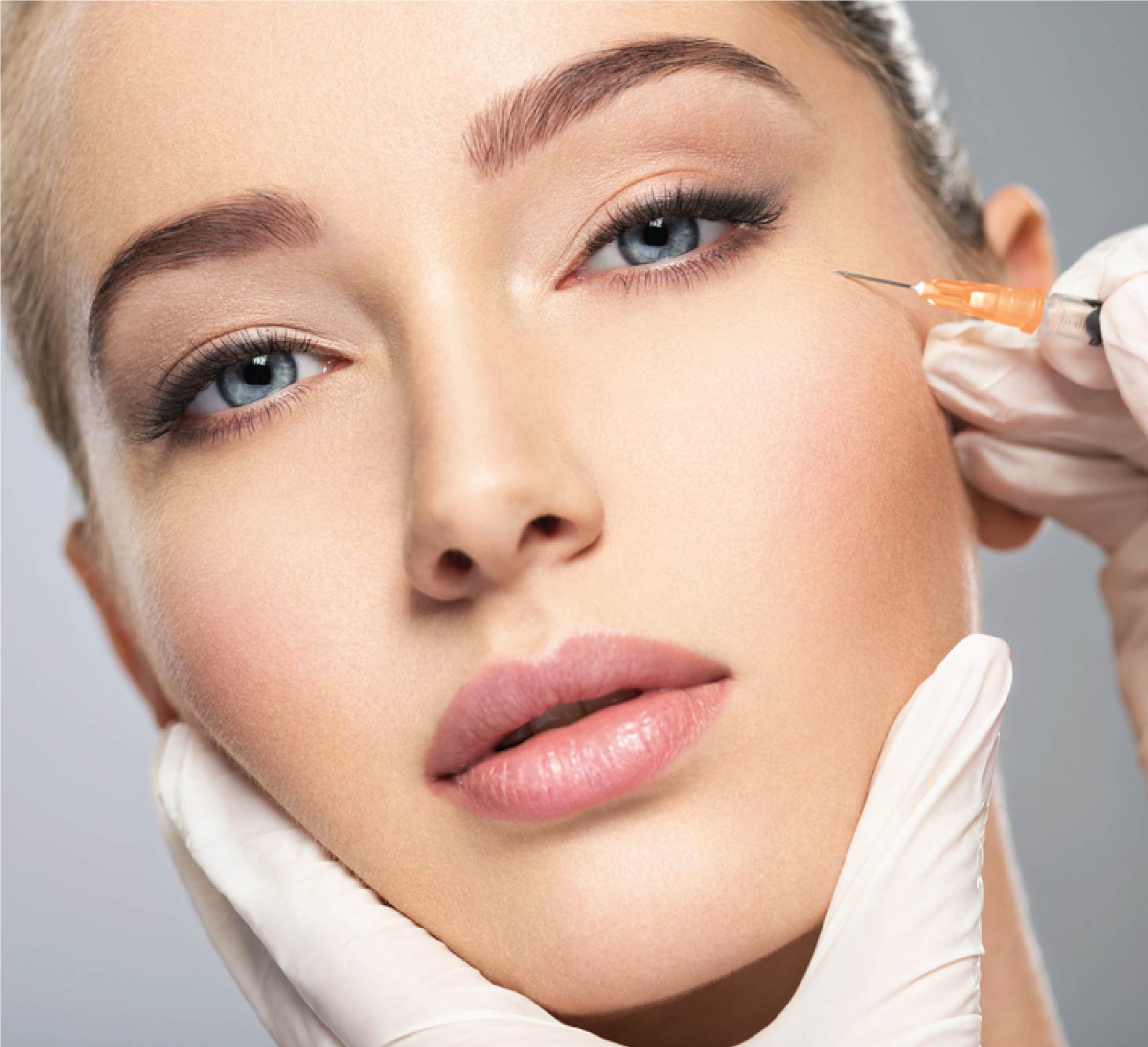 Trusted Botox Clinic in Oxshott
Are you searching for the best Botox treatment in Oxshott? EpicDermis is the best skin clinic in London, offering a wide range of quality cosmetic treatments with amazing results. Our doctors use anti-wrinkle injectables, which are a natural protein to prevent those muscles from creasing the skin, thereby stopping the wrinkles. At EpicDermis, we ensure that all of our patients achieve natural-looking results.
The purpose of using Botox
Botox is used to treat several different medical conditions. If you have wrinkles or other skin lines, you can easily access EpicDermis which is one of the leading Botox clinics in Oxshott. The anti-wrinkles injectables are administered by a qualified and experienced doctor in a safe and medical environment. These injectables are mainly used for the face. The other areas include forehead wrinkles, around the eyes, crow's feet lines and neck bands. Using Botox, our doctor can improve a gummy smile, sharpen jawline, create an eyebrow lift and reduce neckbands.