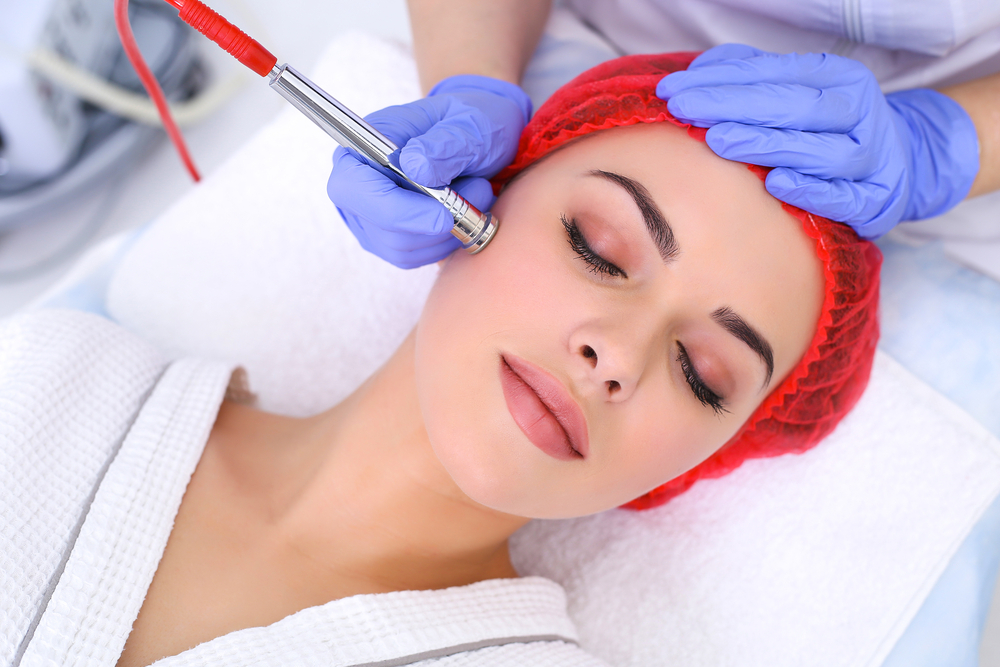 Consult with the Acne experts at Oxshott
Acne is the most common skin condition affecting adults and teenagers. It occurs when the hair follicles become clogged with oil and dead skin cells. Acne usually appears on the face. You can easily prevent acne dark spots by undergoing acne scar treatment in South London. For those with persistent and severe acne scars, you need the care of a dermatologist from the best skin clinics in London.
Professional Cosmetic Treatments in South London
At EpicDermis, we provide several leading treatments including Mole Analysis, Dermal Fillers and Acne Scar Removal treatment and Botox in Oxshott.